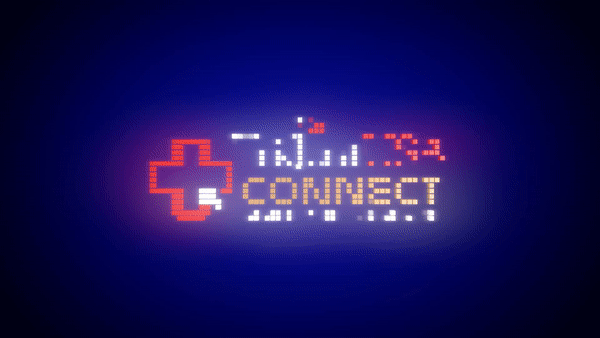 TridentUSA Health Services is proud to introduce a revolutionary new online ordering system, Trident Connect, streamlines ordering for both laboratory and imaging services, all while retaining HIPAA-compliant patient data security. Developed in-house exclusively for TridentUSA customers, Trident Connect reduces errors, improves patient safety, and supports better patient outcomes.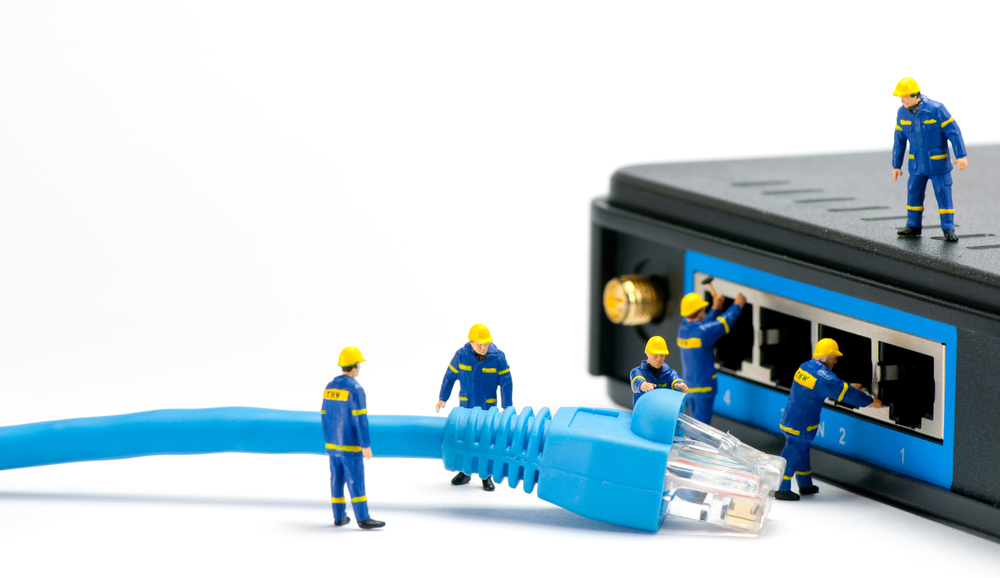 Trident Connect is being rolled out to customers across the nation in phases. If you haven't already, you will be receiving announcement letters and more information in the coming weeks. Look for our "Coming Soon" flyer in your inbox and mailbox soon.
For more information about when your facility will receive Trident Connect, please contact your sales consultant here.